Africa Office And
Manufacturing Plant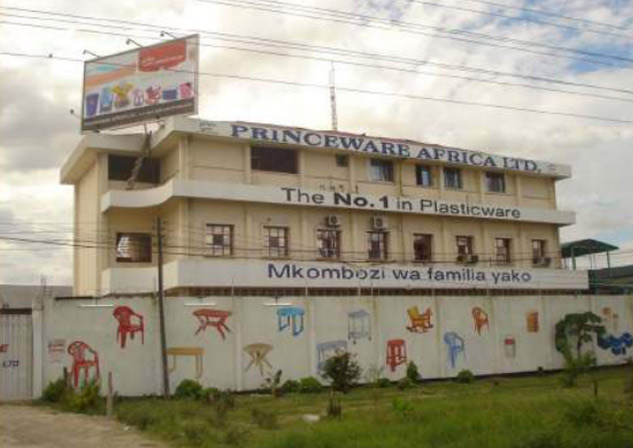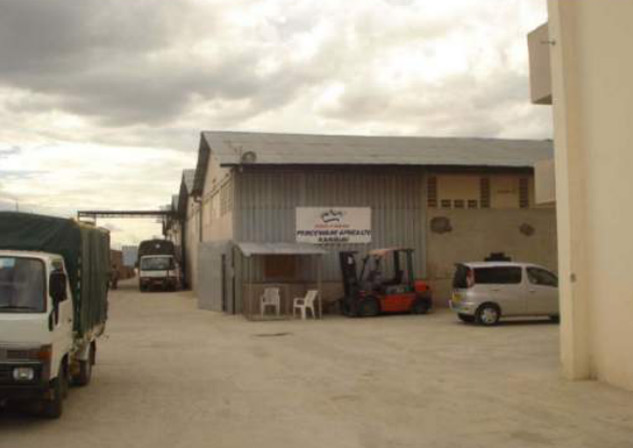 Details of production facility
668/10(2) B, Kachigam-Somnath Road, Dabhel, Nani daman, Daman-India
Quality Management
ISO 9001:2008 QMS
Plant Size
6105 sq mtrs
Machinery
Blow Moulding Machine
Injection Moulding Machine
PU Foam Machine
Shrink Wrap Machine
Departments/Processes
Domestic Marketing, Export Marketing, Purchase & Store, Production Planning, Maintenance, Tool Room, Quality Management, Quality Assurance, Human Resources, Quality Engineering, Product Design & Development, Research & Development
Production Strength
300 MT
Details of production facility
21/4, Kachigam Road, Ringanwada, Nani Daman – 396210
Quality Management
ISO 9001:2008 QMS
Plant Size
19359 sq mtrs
Machinery
Injection Moulding Machine
PU Foam Machine
PET Blowing Machine
Shrink Wrap Machine
Cubique printing/Foil Printing/Pad Printing Machine
Departments/Processes
Domestic Marketing, Export Marketing, Purchase & Store, Production Planning, Maintenance, Tool Room, Quality Management, Quality Assurance, Human Resources, Quality Engineering, Product Design & Development, Research & Development
Production Strength
1000 MT
Reasons for growth :
High levels of customer satisfaction
Timely delivery
Quality Management and Assurance
Continuous R&D, flexibility and adherence to guidelines help in creating a robust working environment and thus, better products.
Trained & efficient manpower
Key Customers
K-Mart – Australia
VM Inc. – Los Angeles
JJA – France
Dollar General – USA
DS Produkt - Germany
Regular Investment
The company invests a minimum of $ 1 Million in new moulds, equipments and machinery every year for introducing new products, and upgrading the old machinery with more energy efficient and higher output capacity. At the same time, the management invests a lot of time in organizing training workshops for the existing and new workers, in order to improve efficiencies and troubleshoot issues as and when the same arise. Production plans are designed, explained and adhered to on constant basis with the team to ensure timely deliveries.
Further, the management has adopted and successfully implemented Kaizen Practice in the organization for continuous improvement and upliftment.